Tennessee RiverPlace
Just Around the Bend
Tennessee RiverPlace
Just Around the Bend
Tennessee RiverPlace
Just Around the Bend
Tennessee RiverPlace
Just Around the Bend
135 rolling acres, with ½ mile of river frontage at the mouth of the Tennessee River Gorge.
Dreaming of getting married alongside the Tennessee River? Hoping to impress at your next corporate event with panoramic views? Or are you simply looking for a tranquil escape while still being accessible to reality?
Amidst quiet rolling hills of farmland and breathtaking views of lush mountain ranges, you'll find your perfect location for events and getaways. With 135 acres of stunning open farmland and wilderness, those who visit Tennessee River Place are graced with sweeping views of green rolling hills coupled with the river's pastoral peace that combine to leave one breathless.
Where the Mountains Meet the River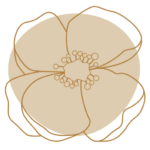 The beauty of the Tennessee River Gorge is not limited to its natural surroundings, it extends to the accommodations we offer on our estate. Our onsite housing includes three guesthouses, the Spanish Villa, Little River Guesthouse, and Fryars' Green Guesthouse, all of which offer unobstructed views of the Cumberland Mountains!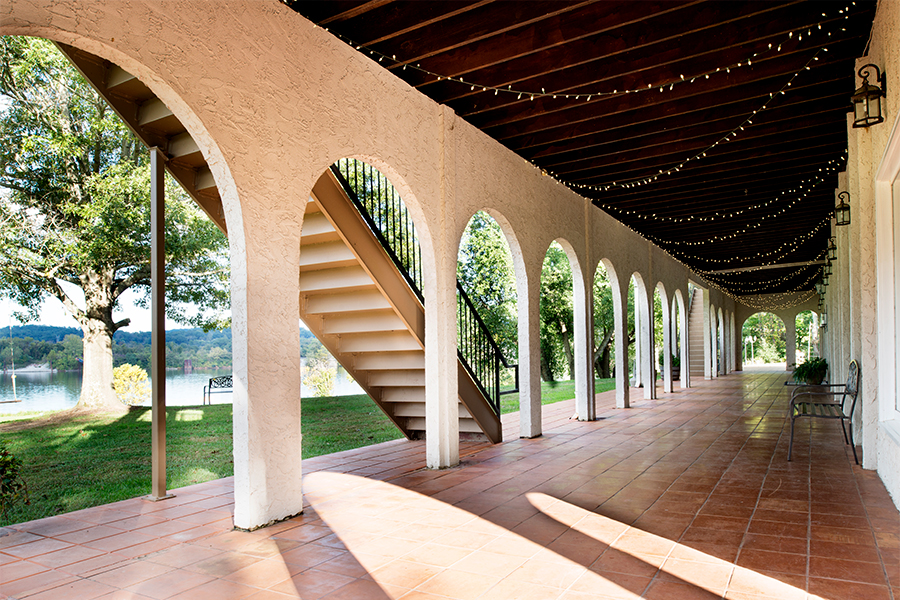 The Spanish Villa
Relax in bliss at our stunning Spanish Mansion, offering five luxuriously renovated Villa guestrooms. Settle in with the comfort of king mattresses, or step out onto your wrap-around porch to delight over exquisite views of the Tennessee River.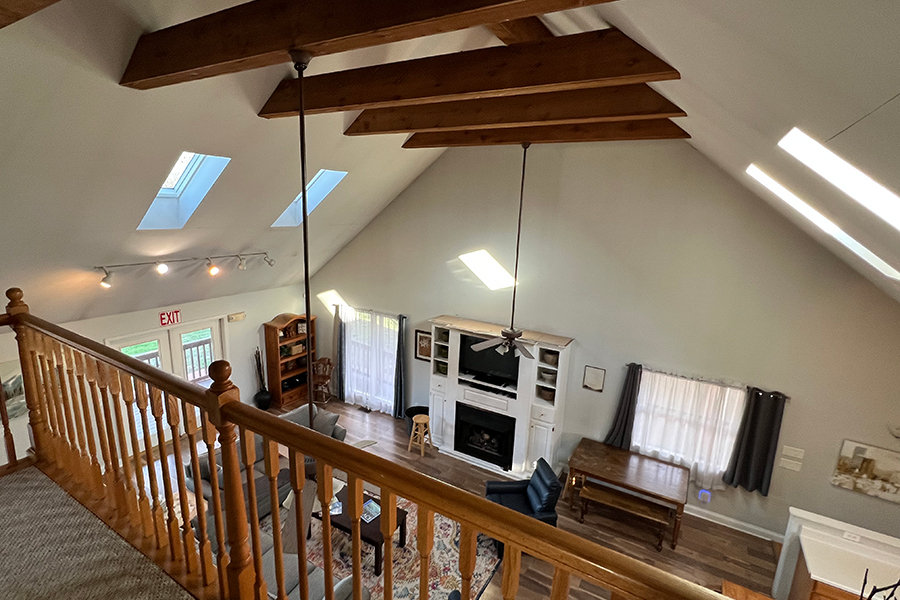 The Little River Guesthouse
Perched atop a majestic overlook of the Tennessee River Gorge and Williams Island, this remarkable guesthouse offers an illustrious retreat for up to 19 visitors. Accommodations include six inviting bedrooms with en suite bathrooms, with each space opening directly onto decks that extend over lushly landscaped grounds.
A Spanish mansion with an expansive patio space overlooking the Tennessee River welcomes you. Here you can celebrate your union in the grandeur of Europe nestled in the Southern Appalachians. From intimate gatherings among thirty of your closest loved ones to sumptuous affairs accommodating up to six hundred guests, Tennessee River Place provides unbeatable service tailored to your vision.
You can rest assured that our staff stands ready to help it all come together with a gracious elegance. We promise you and your guests a wedding that will be truly extraordinary and memorable – no matter the size. With impeccable southern hospitality and breathtaking scenery, our packages offer options to suit any wish or need to ensure the celebration of your dreams.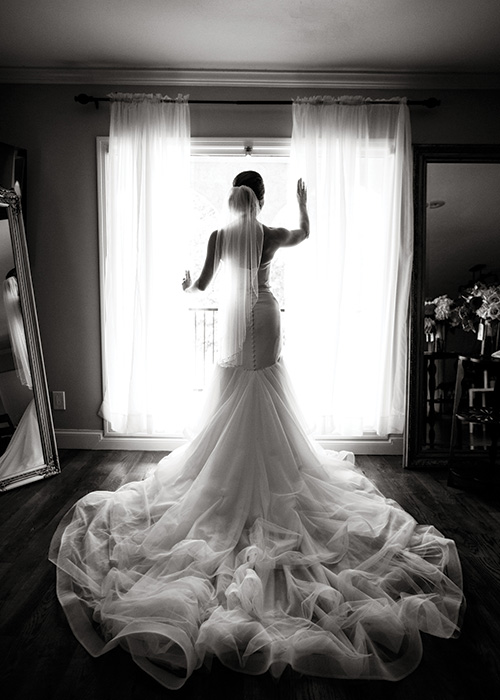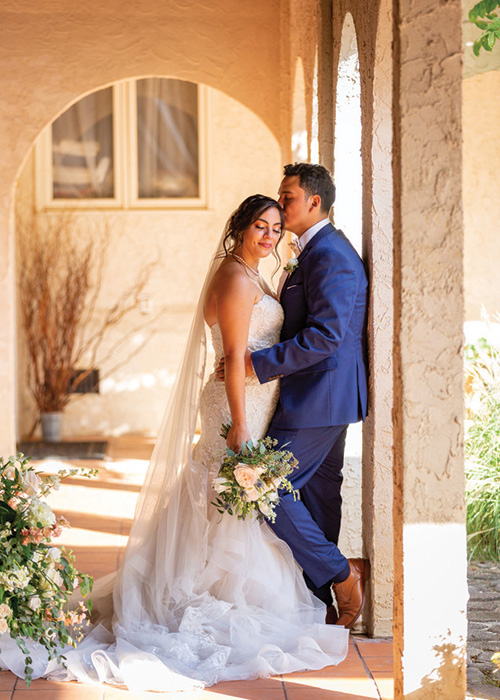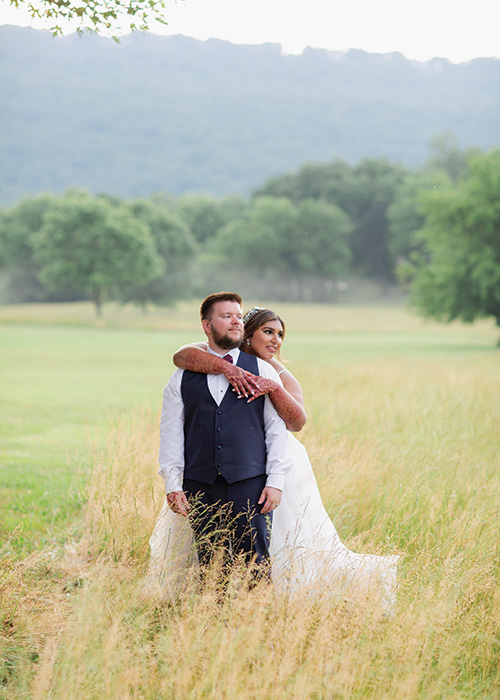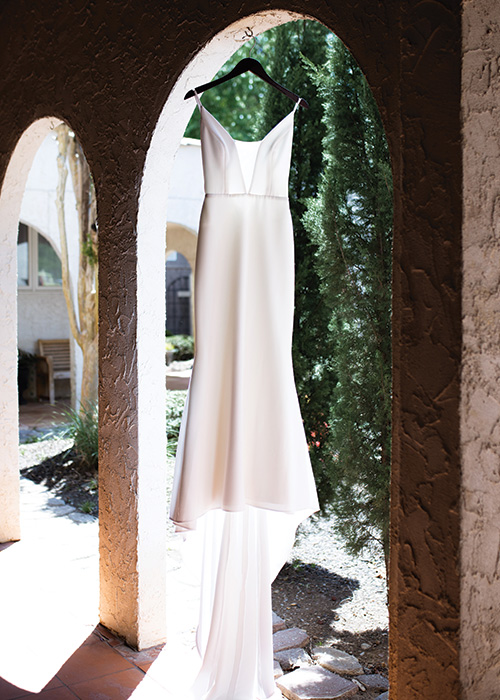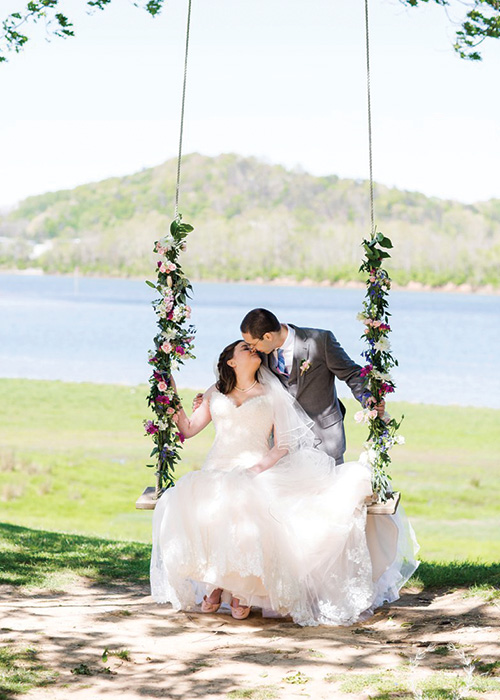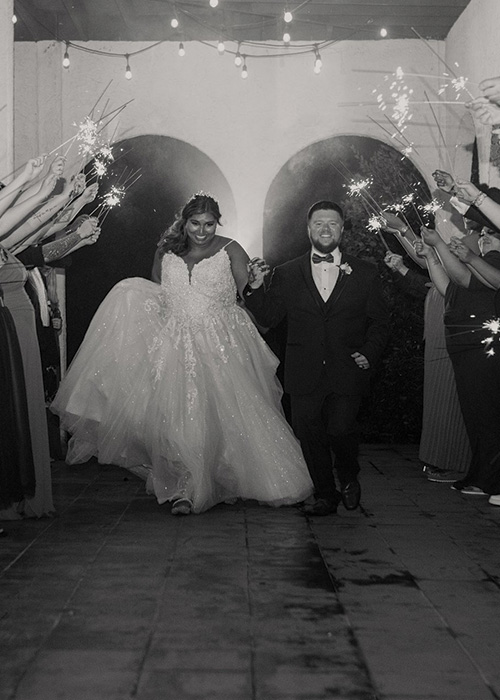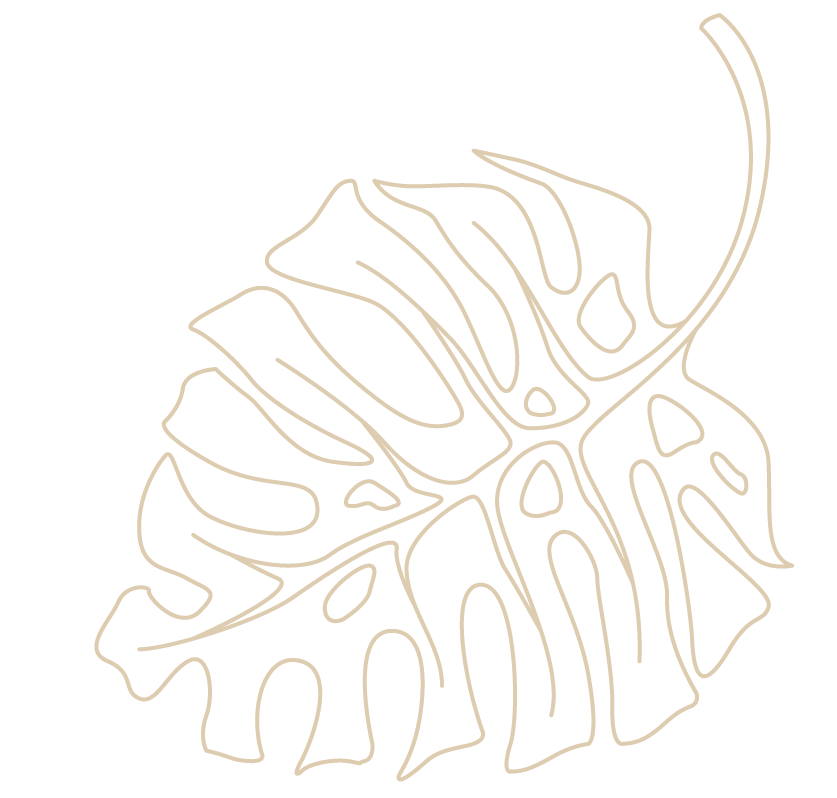 Our farm is the ideal location for any retreat, event, or party. Visiting Chattanooga no longer has to be stressful – here, city bustle dissipates, and serene natural beauty assists in creating a fun yet calming ambiance.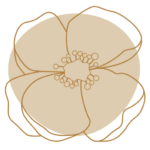 Only fifteen minutes away from downtown Chattanooga, our farm provides an idyllic spot for the wedding day you have always dreamed of, family vacations, corporate retreats, and more! Regardless of what brings you to the river, whether it's to reunite with family or escape the hustle and bustle, you are welcome at your home away from home.
During the day enjoy hiking, kayaking, mountain biking, and fishing on our estate, and at night enjoy Chattanooga's nightlife with fine dining, museums, live entertainment, and more all within a short 15 minute drive.
From Downtown Chattanooga:
Hop on US-27 S
Take I-24 W to Browns Ferry Road
Take exit 175
Turn right onto Browns Ferry Road
Turn left on Boysdon Road
Turn right onto Ogrady Drive
Turn right onto Scenic Waters Ln
Turn left to see us!
From Nashville:
Hop on I-40 E/I-65 S
Follow I-24 E to Browns Ferry Road
Take exit 175
Turn left onto Browns Ferry Road
Turn left on Boysdon Road
Turn right onto Ogrady Drive
Turn right onto Scenic Waters Ln
Turn left to see us!
3104 Scenic Waters Lane, Chattanooga, TN 37419
"It was nice to be in a quiet area away from the city but still close to it. The view of the river was great and the check in and communication with the host was also great!"
— Giulianna, Elder Mountain Room
"Was able to book a last minute reservation. Hosts sent clear instructions on locating the property and room access. Stayed in the Chattanooga Room, which was much larger than expected. Bed was very comfy. Would stay again."
— Erica, Chattanooga Room
"TN River Place was beautiful and relaxing! I didn't want to leave!"
— Heidi, Williams Island Room
"Just a great place. House is more of a retreat with lots of space- great river and mountain views. It's in the country but 15-20 minutes to downtown. It suited our small office group very well."
— Jeff, Little River Guest House
"The villa was amazing out there in a beautiful meadow with a spectacular view of the mountain and lake. So pretty and a perfect getaway."
— Catherine, Tennessee Room