An Unforgettable Blend of Natural Wonders and Urban Delights
Situated in the Tennessee River Gorge, and closely located to a myriad of Chattanooga tourist attractions and recreational activities, guests of Tennessee RiverPlace can enjoy a seamless blend of outdoor adventures and cultural experiences.
The Tennessee River itself serves as a hub for water sports and recreational activities. Kayakers and canoeists can paddle along its meandering waters, exploring hidden coves and immersing themselves in the tranquility of the river. For hiking enthusiasts, the surrounding landscape offers an extensive network of trails that wind through verdant forests, alongside cascading waterfalls, and up scenic peaks.
While the allure of outdoor adventures is irresistible, downtown Chattanooga presents a vibrant array of cultural and gastronomic delights. Numerous museums cater to diverse interests, from art and history to science and technology. Visitors can immerse themselves in captivating exhibitions, learning about the rich heritage and significant milestones that shaped the region.
Our farm, and your home base for it all, is a picturesque expanse of land covering 135 rolling acres. Nestled at the mouth of the Tennessee River Gorge, the property's prime feature is its stunning ½ mile stretch of Tennessee River frontage.
The gorge's cliffs, densely forested slopes, and vibrant wildlife create a breathtaking panorama that harmonizes with the farm's natural setting. Waterside beauty enhances the farm's allure, providing a sense of tranquility and connection to the surrounding environment.
Tennessee RiverPlace is a veteran-owned, family-operated business started by James P. Little, M.D., a physician who has been practicing for 46 years.
Dr. Little acquired the first 55 acres that make up our farm in 1999 to use as a conference center. The original tract was originally part of the William T. Burgess Farm. When that farm was subdivided, this parcel was purchased by a local optometrist, who constructed the Villa, the Little River Guest House, and the Farm House. What we call the Fryar property was owned for many years by our neighbors, Marion and Lucy Fryar, who became dear friends.
Most recently, Dr. Little acquired the last 35 acres that make up our farm, a wooded parcel owned for years by Patricia Fry at the location of the former Signal Farms Foundation. The Fry property features a beautiful historic barn, several outbuildings, and a farmhouse.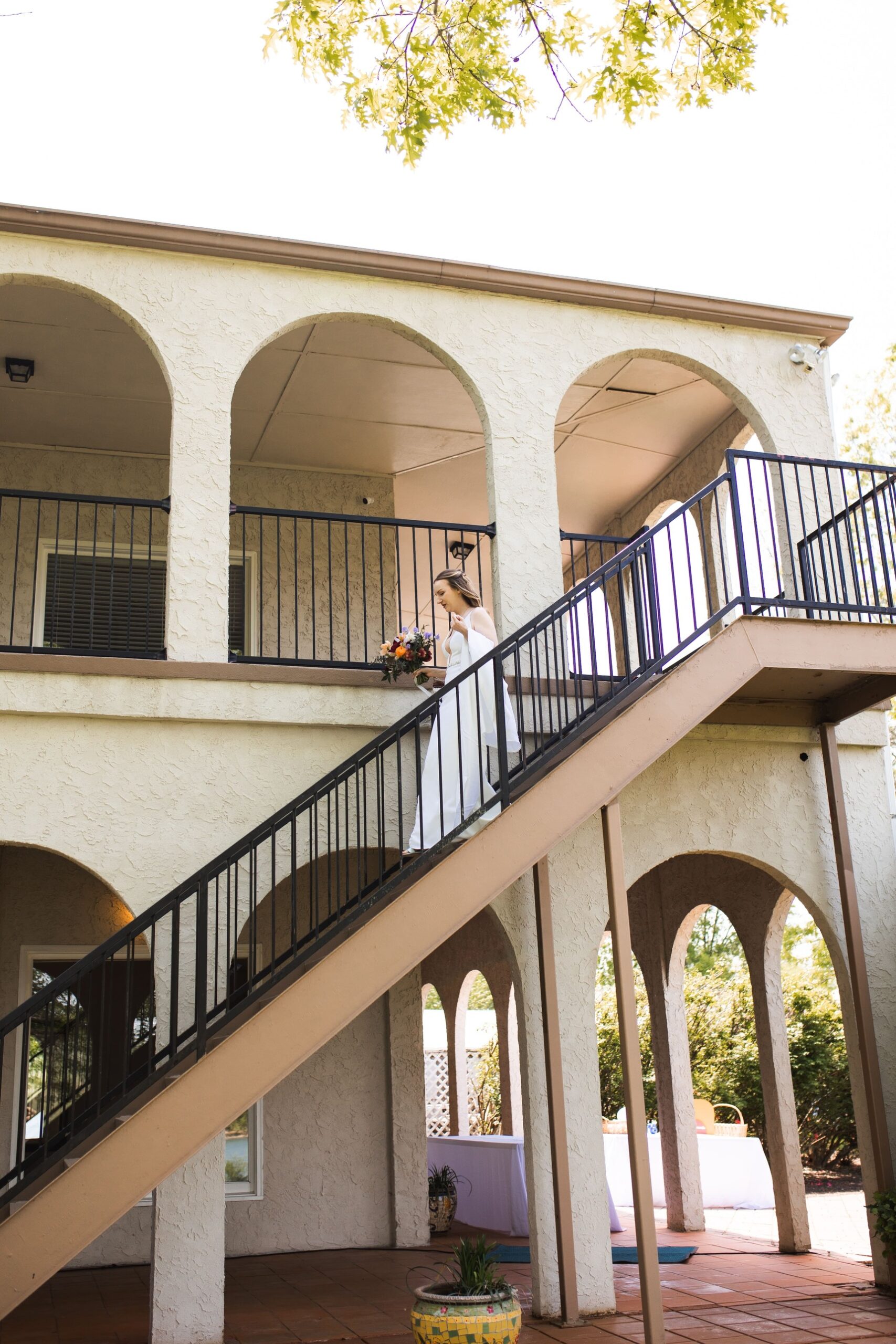 is Eager to Meet Your Needs
With an experienced staff and meticulous attention to detail, our dedicated professionals are committed to bringing your vision to life at Tennessee RiverPlace. From seamless coordination to personalized touches, we go above and beyond to ensure that every aspect of your event exceeds your expectations, leaving you with cherished memories that will last a lifetime.
Looking for Directions?
3104 Scenic Waters Lane, Chattanooga, TN 37419
If you're traveling on Interstate 24 West to get to us, take Exit 175 for Browns Ferry Road. Once you exit, head north on Browns Ferry Road and continue for approximately 2 miles. Then, make a left turn onto Boydston Road and continue for about 0.3 miles. After that, take a right onto O'Grady Drive and continue for approximately 0.6 miles. You'll find our entrance onto Scenic Waters Lane on the right. See you soon!
See What Others Have to Say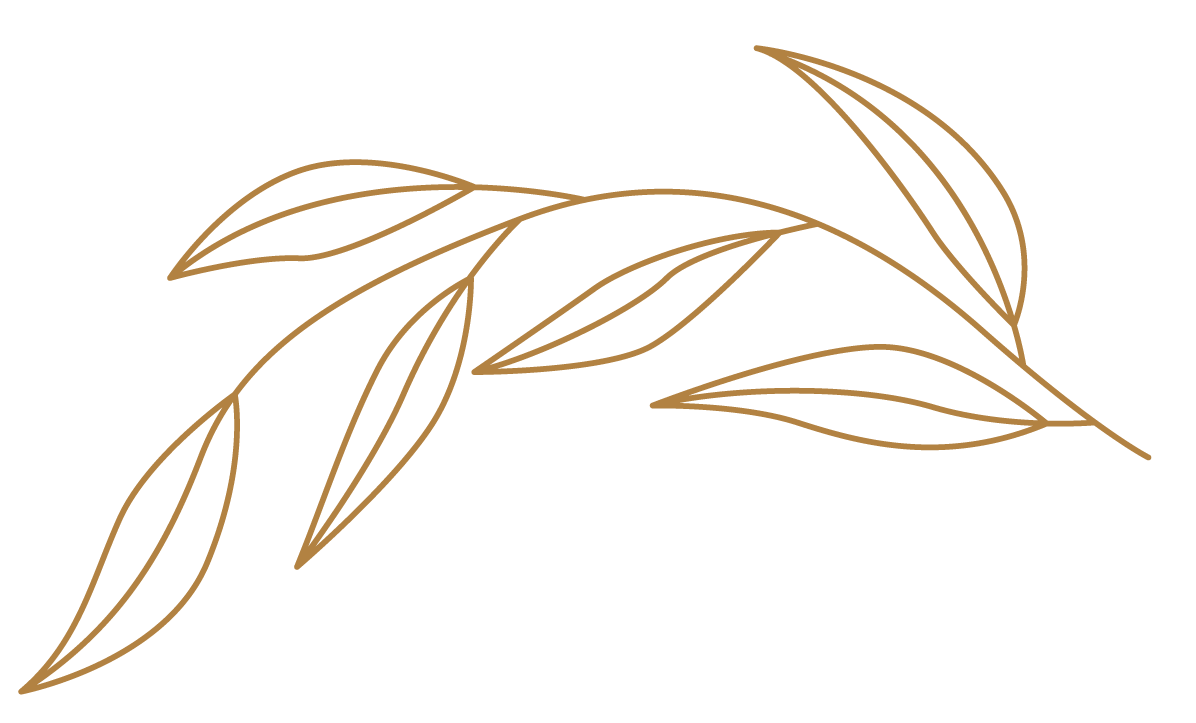 "Kathy, Thank you so much for all of your help! Yesterday was absolutely beautiful. Our guests loved the facility and I received several compliments about how beautiful the setting was! I appreciate everything you did for us! Beyond the wedding, our stay was wonderful. Being on-site for the weekend made for a great experience. Cheers!"
"Stayed for an AirBnb, booked through the app. They have several rooms and lodging for large groups. It was a great stay for our small family. It was quiet, the room was super clean and there were some great amenities. Dog friendly! We will be back. Thanks for a great experience."
"There are few words to describe the Beauty and kindness of this place. Please give it a look or just book a stay... You will Love it!!"
"TN River Place was beautiful and relaxing! I didn't want to leave!"
— Heidi, Williams Island Room