Our farm is the ideal location for any retreat, event, or party. Enjoy the fun and excitement of the downtown Chattanooga scene and then allow the hustle and bustle to dissipate as the serene, natural beauty of our retreat creates the perfect environment for relaxation and contemplation.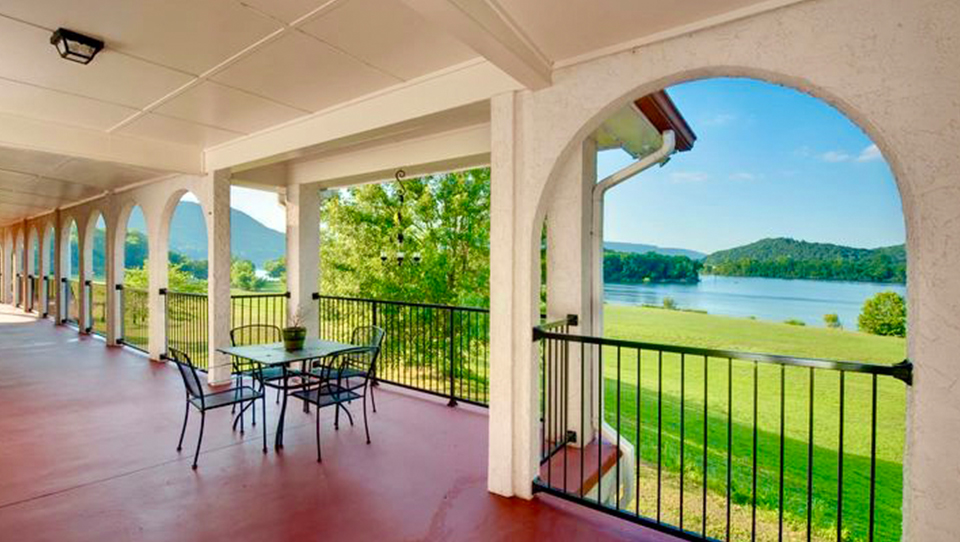 Corporate Events & Retreats
For businesses seeking an inspiring and serene atmosphere to host their corporate events or retreats, Tennessee RiverPlace offers a refreshing departure from traditional settings. The stunning natural landscape and elegant event spaces create an atmosphere that encourages creativity, teamwork, and productivity. Whether it's a team-building workshop, executive conference, or company celebration, Tennessee RiverPlace provides a unique and immersive environment that leaves a lasting impact.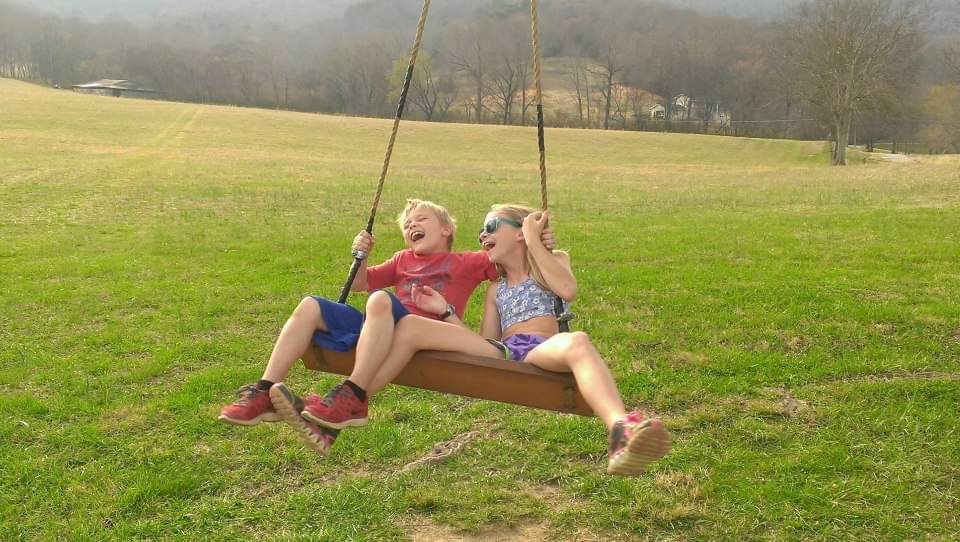 Family Reunions & Getaways
Tennessee RiverPlace is not only an enchanting destination for corporate events but also an idyllic setting for memorable family reunions and getaways. The expansive grounds, including 135 acres of rolling farmland and riverfront access, offer endless opportunities for exploration, relaxation, and quality time with loved ones. The comfortable accommodations, ranging from luxurious guest rooms to spacious villas, ensure that every family member can find their own slice of tranquility.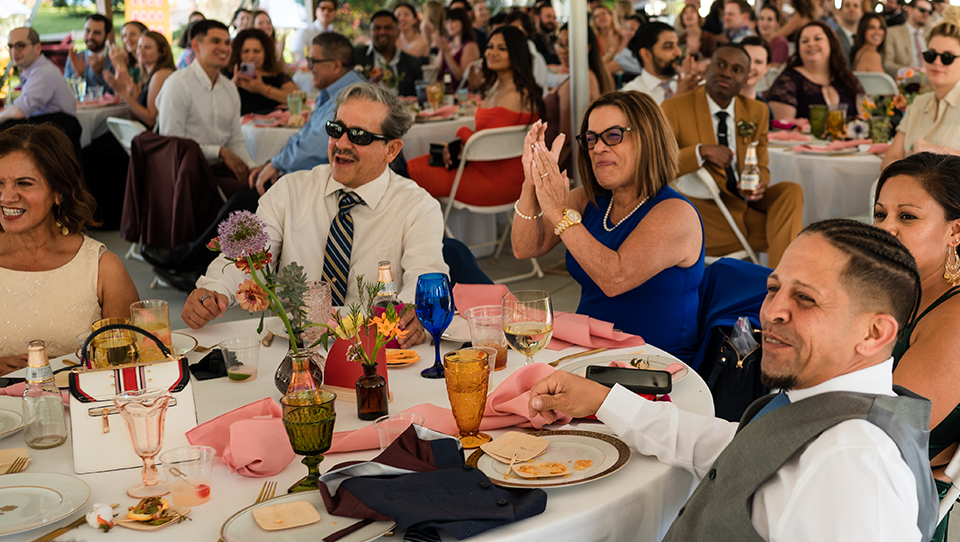 Special Events & Celebrations
From milestone birthdays to anniversary parties to bar/bat mitzvahs, whatever your unforgettable celebration is, Tennessee RiverPlace sets the stage for a truly magical experience. The 10,000 sq ft. Spanish mansion and its picturesque river views provide a captivating backdrop for your special occasion. With expert event coordination and a range of customizable options, your vision will come to life.